Founded in Constance at Lake Constance, KEITEL CONVEYORS is one of the leading Providers of solutions in the field of conveyor technology for the transport of bulk goods.
The globally active company is run by the second generation and offers maximum functional and investment security. The values quality , experience and Sustainability at the center of everything we do.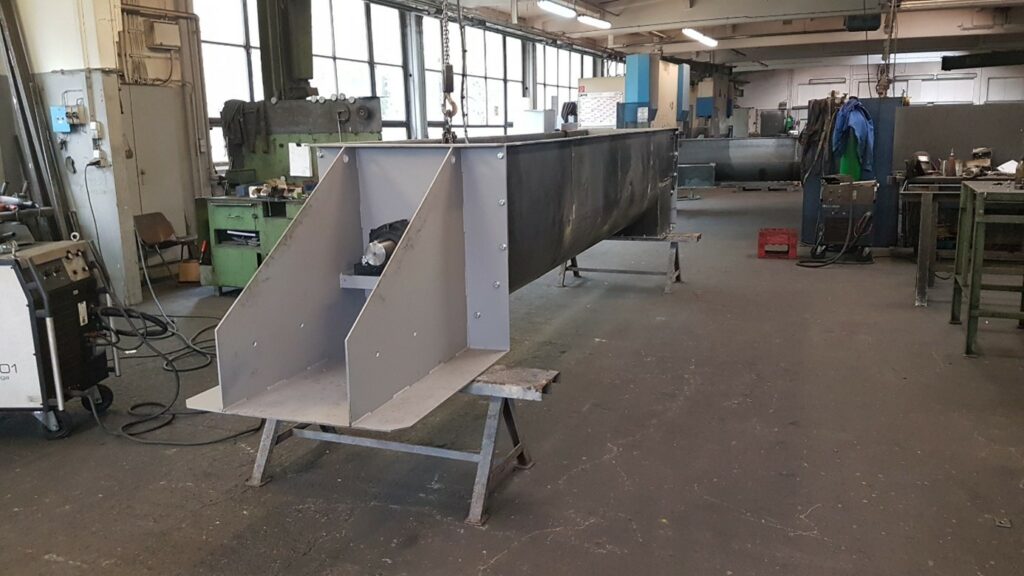 It all began in 1977 with the opening of the "Bulk Material Handling Technology" division by the former Bühler engineer Sven Keitel. From Constance on Lake Constance, Keitel initially realized mechanical conveyor systems for the woodworking industry, thus laying a solid foundation for the success of today's company.

In 2002 Thilo Keitel took over the management of "Keitel Transporttechnik GmbH". The locksmith and mechanical engineer brings years of experience from worldwide conveyor assembly and as a project engineer.

The company has been calling itself "Keitel Conveyors" since 2012 – as an expression of the increased presence and communication around the globe.
Today KEITEL CONVEYORS is an internationally recognized partner for all areas of conveyor technology with more than 1,500 projects worldwide and first-class prospects for the future.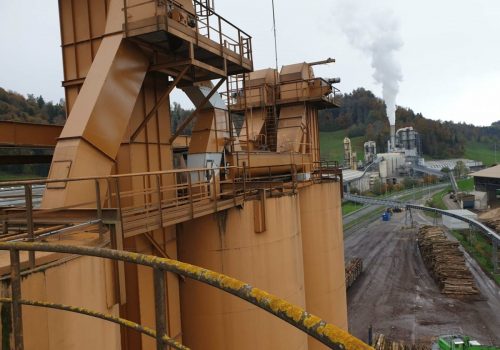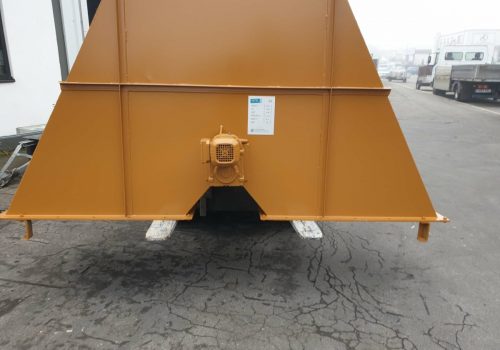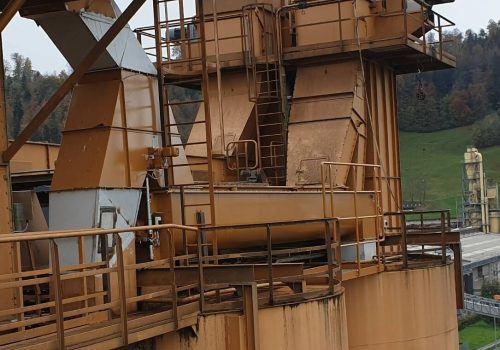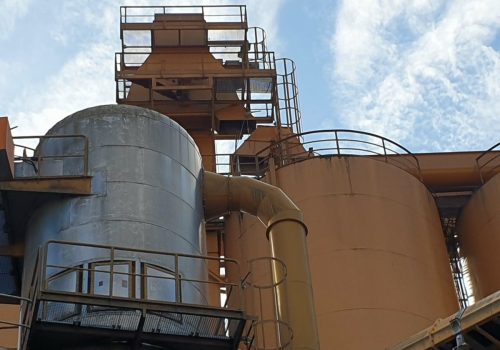 Chipboard and MDF factory in Central Switzerland
Connection of raw chipboard silo 2 + 3 with change-over flap and auger
Silo 2 and silo 3 are optionally fed via a switching flap combined with a trough screw conveyor.
Volume flow: 38 t/h wet chip, 250 m³/h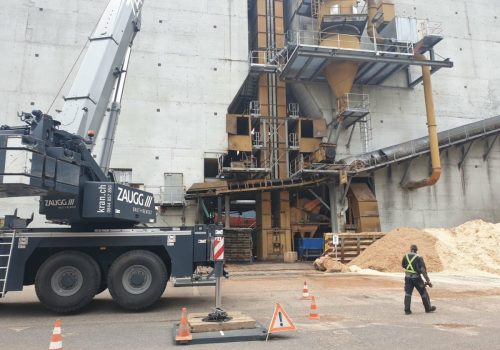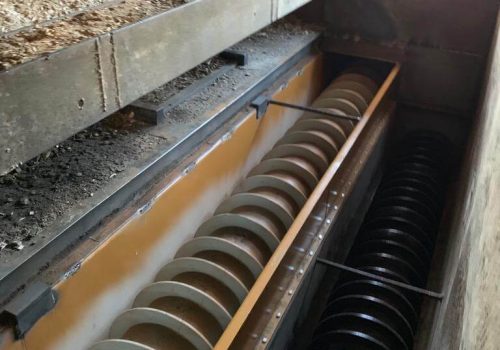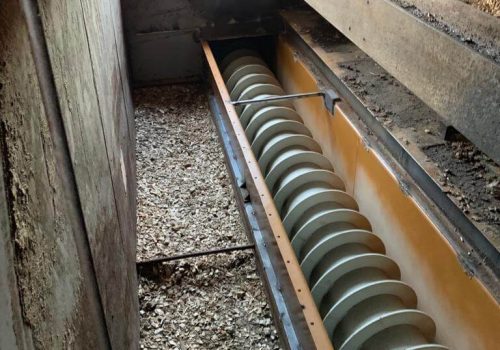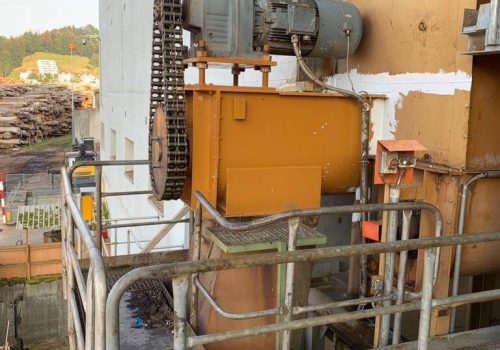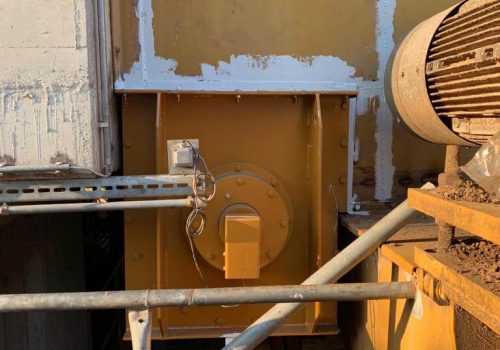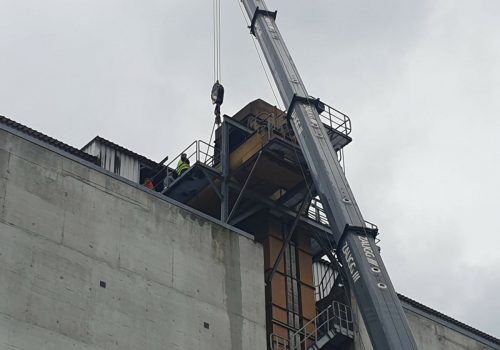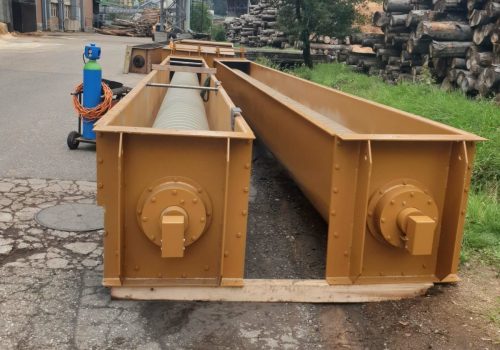 Replacing the bunker discharge screws
Running time of the old discharge screws: Commissioning September '99
Volume flow: 65 t/h wood chips, 400 m³/h
Do You Find Something Interesting?
Improve Your Conveyor System